Yealink New Deal – Now with Spiff Incentive!
tburtless
Yealink's additions to their New Deal Registration Program keep coming! Take advantage of their new Spiff Incentive, which includes the chance to earn credits for registering for the first time, upselling cordless headsets, and upselling CP Units! To learn more and register, contact your 888VoIP representative or reach out to our sales team.
This deal is exclusive to 888VoIP Resellers!
Not a reseller? Sign up here – It's a quick process and gets you access to exclusive deals through our large portfolio of endpoints!
Find out more on this Yealink Spiff Incentive below: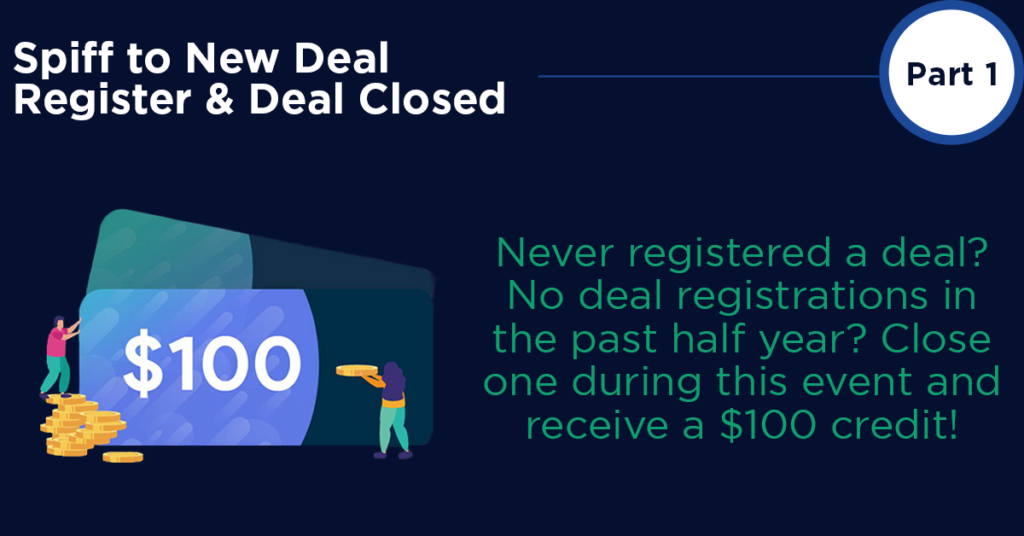 If you've never registered a deal with Yealink or haven't done so in the past half year, now's your time!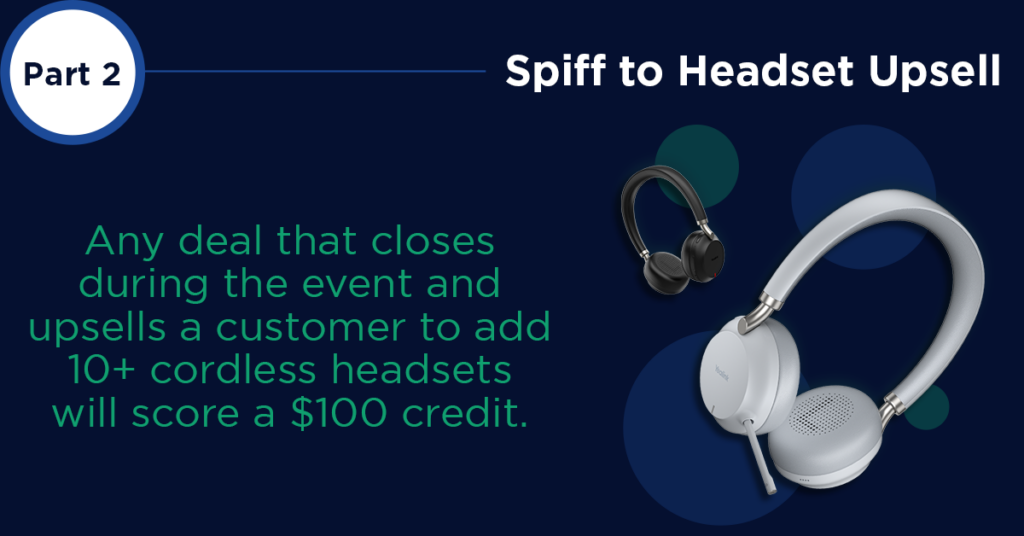 Sell a lot of cordless headsets? Take advantage of their $100 credit.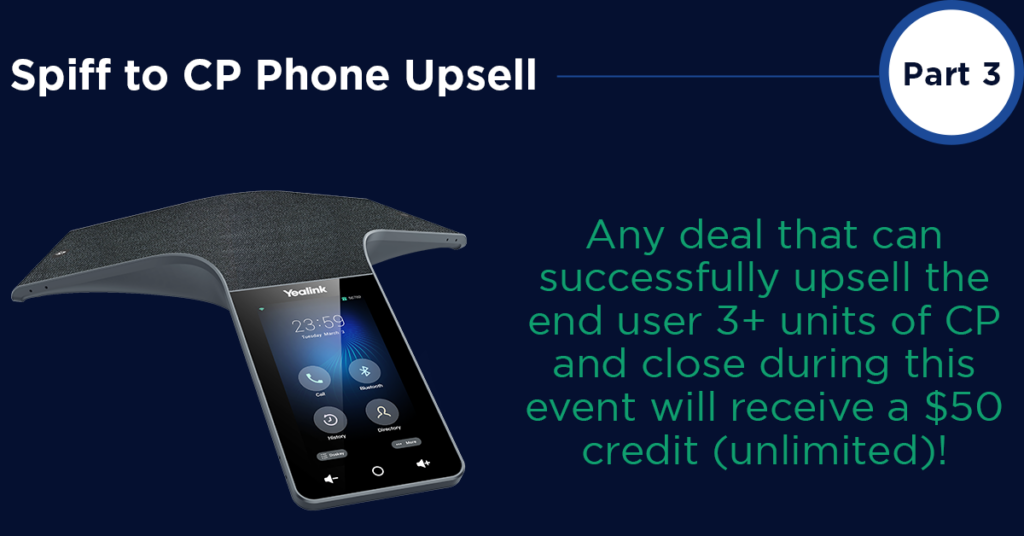 Or maybe you sell more conference phones? Sell more than 3 units to a customer and get a $50 credit!