The Ultimate End-User Trade-In Rebate Program from Snom
tburtless
Experience the latest technology from Snom! Replace your old business phones and take advantage of our trade-in rebates. The rebate program is valid on purchases or lease agreements from July 15, 2020, through July 15, 2021, when you replace 5 or more phones. Contact an 888VoIP sales rep today to learn more about the program and trade-in process.
Products Included in the Rebate Program
SIP Desksets

DECT Wireless Phones

Conference Phones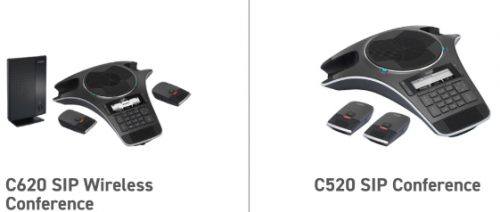 Eligible Competitive Equipment Being Replaced
Any working business grade desksets or handsets from a vendor other than Snom qualifies for the offer
Eligible VTech and Snom Legacy Equipment Being Replaced
All VTech and Snom legacy equipment purchased over one year ago is eligible for this trade-in rebate
Contact 888VoIP For More Details
_____________________________________________________________________________________________
Join our webinar on the M100 Series!
November 19th | 11AM EST
Answering and transferring calls is easy with the M-KLE Cordless 4-Line Series. The cordless deskset and handset features key system emulation for improved call handling, making it easy to see incoming calls, hold calls, and pick up a call on hold from the handset with a simple press of a button. The key-line mode of operation means someone can place a call on hold with one button, then retrieve the call from another device. Join us as the experts from Snom breakdown the M100 series and its functionality.
Register Now