888VoIP Announces Partnership with Jabra
tburtless
With Jabra, 888VoIP-Managed Resellers are further empowered to drive the success of their business with leading-edge headsets and communications solutions.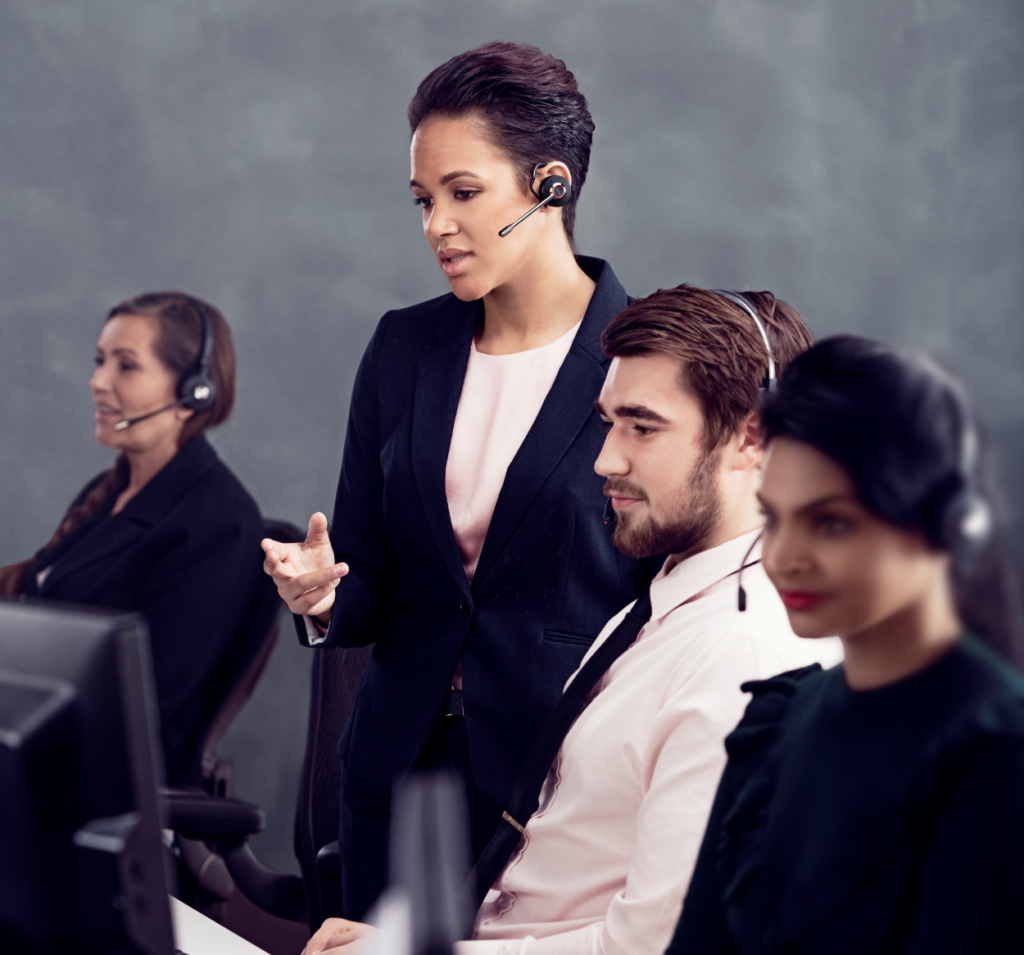 888VoIP, a top value-added VoIP distributor, announced today its partnership agreement with Jabra, an industry-leading manufacturer of communications and sound solutions. 888VoIP is proactive in identifying cutting-edge technologies that will provide current and future partners a competitive edge both today and in the future. This strategic partnership with Jabra will allow partners to effectively build their businesses by offering state-of-the-art headsets that seamlessly complement their other VoIP offerings.
Jabra audio solutions are an optimal fit for 888VoIP partners, as all headset models allow associates to "do more" in the office – whether at a desk, perusing throughout the office, or immersed in a busy call center environment. These innovative solutions are fully loaded with business-critical features, including long battery life, noise cancellation, DECT and Bluetooth connectivity, and impressive wireless range. Engineered for wire-free calls, users will experience full mobility when choosing one of Jabra's wireless headset models.
"The entire 888VoIP organization is enthusiastic to bring on Jabra as a key manufacturer partner for our customers," said David Vance, Chief Business Development Officer and Partner at 888VoIP, "888VoIP is dedicated to identifying transformative solutions that will assist in propelling our VAR and Service Provider customers' businesses. The addition of Jabra will do just that."
By adding Jabra to the line card, 888VoIP partners will now have access to Jabra's extensive line of headsets. The Jabra Engage Series, specifically designed to enhance customer satisfaction, includes stereo, mono, and convertible options. The Engage series boast high-density wireless performance, advanced noise cancellation, a lightweight feel, and choice of wearing style. The Engage 75 also features patented pairing technology with 256-bit AES encryption for optimal call security. These premium professional headsets will address the requirements of call-centric associates seeking a superior communication experience.
"Jabra is committed to expanding our channel ecosystem the right way, which means adding partners who consistently perform at the highest customer satisfaction levels and expand our reach into the collaboration market," said Cheryle Walline, VP Channels & Distribution, Jabra NA, "Our new partnership with 888VoIP is a testament to their industry proven sales excellence and their strategic go-to-market approach. The Jabra team looks forward to a mutually beneficial long-term partnership with 888VoIP."
To learn more about Jabra and the solutions offered through 888VoIP, contact an 888VoIP Channel Account Manager at 888-864-7786.
About 888VoIP
Since 2006, 888VoIP has been a leading distributor of VoIP hardware and software solutions, working diligently to drive the success of managed partners by identifying & understanding their project-specific requirements. By creating tailored solutions to fit customers' unique needs & distributing top VoIP products, 888VoIP can assure that partners' businesses flourish. 888VoIP Channel Advantage, a comprehensive backend processes program, provides customers with access to the expertise of the entire 888VoIP team. Customers can leverage 888VoIP's team for all business needs, including provisioning, full-cycle logistics, inventory management, technical support, training, marketing, and more. Learn more about 888VoIP by visiting us on the web or by following us on Twitter.
About Jabra
Jabra is a leader in engineering communications and sound solutions – innovating to empower both consumers and businesses. Proudly part of the GN Group, we are committed to letting people hear more, do more, and be more than they ever thought possible. Through sound, we help transform lives. Jabra engineering excellence leads the way, building on 150 years of pioneering work. This allows us to create integrated headsets and communications tools that help professionals work more productively; and wireless headphones and earbuds that let consumers better enjoy calls, music, and media. Jabra employs approx. 1,100 people worldwide, and reported annual revenue of DKK 4,7bn in 2018. The GN Group, founded in 1869, operates in 100 countries and delivers innovation, reliability, and ease of use. Today, GN employs 6000 people, and is Nasdaq Copenhagen listed. GN makes life sound better. http://www.jabra.com