September 2023
---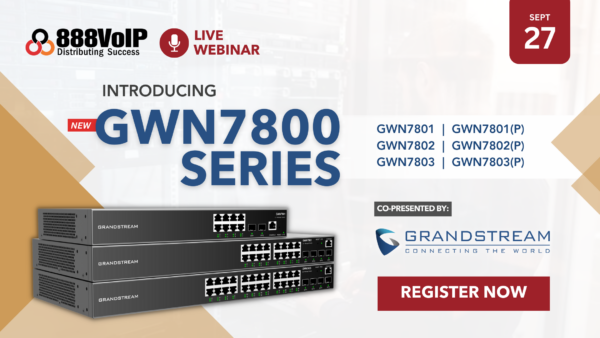 September 27 @ 2:00pm - September 27 @ 3:00pm EDT
Grandstream + 888VOIP GWN7800 Series Webinar
Join 888VoIP and Grandstream for a webinar on the GWN7800 Series!  Sign up for the webinar by clicking the link below.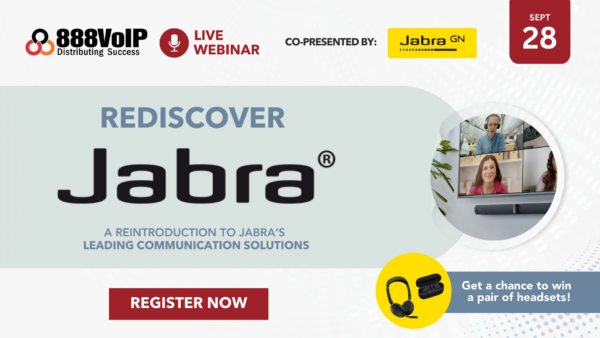 September 28 @ 2:00pm - September 28 @ 3:00pm EDT
888VoIP and Jabra – Jabra Solutions Overview Webinar
Join this webinar to learn about Jabra Solutions and how they can be positioned for your customer base. We will cover Jabra's many options in the UCaaS headset space and its impressive video solutions. We will also give a pair of Evolve2 Buds or an Evolve 65 Flex to a participant on each call!  Sign up below!
October 2023
---

October 16 @ 9:00am - October 19 @ 5:00pm EDT
Crexendo UGM 2023
The User Group Meeting is an annual event that brings together our NetSapiens Platform Partner Community to learn, network, interact with key vendors in our supplier ecosystem, share best practices, and understand the latest developments to enable them to manage their systems and scale their success.