Yealink's T4S Series: Ideal Solution & Now Reduced in Price
tburtless
Yealink's recently released
T4S Series IP phones
, an upgraded IP phone line of the T4 series, have been reduced in price.  Seriously, what are you waiting for?  Now is the perfect time for you to update your current IP phone solution with the modern, sophisticated, and innovative T4S Series.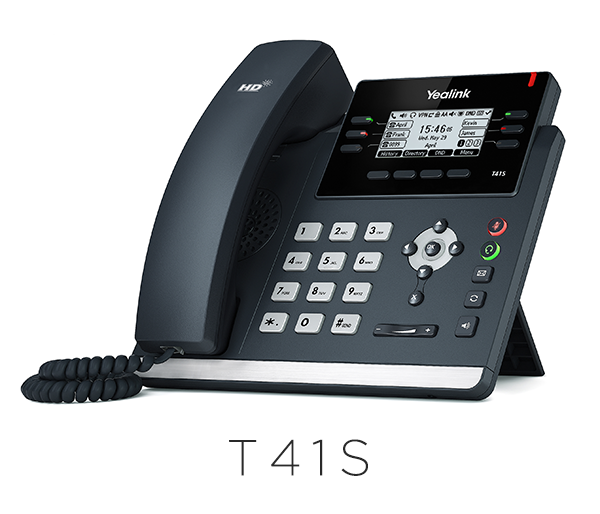 The T4S series includes the entry-level
T41S
and
T42S
phones, the gigabit color phone
T46S
, and the gigabit touch screen phone
T48S
. The series maintains the elegant appearance of the Yealink T4 series and further ensures users a lifelike communication experience, thanks to Yealink Optima HD voice technologies and the addition of Opus -a totally open, highly versatile audio codec. Moreover, the T4S provides enhanced performance and extended hardware functionalities for business customers.
The upgraded T4S series incorporates the latest advanced components for excellent stability and performance. The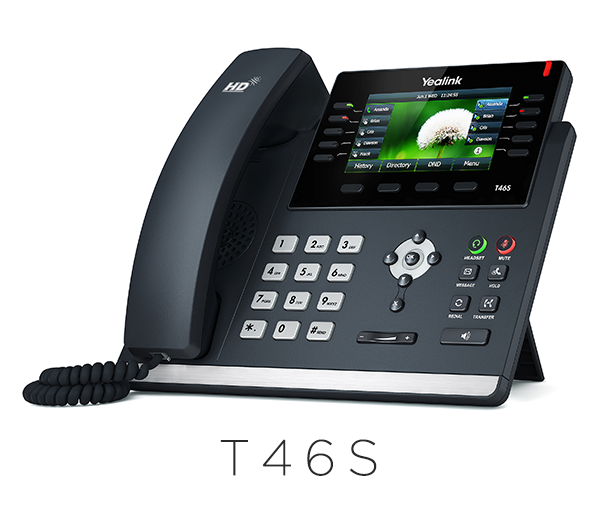 phone series delivers a remarkable phone experience with an optimized smartphone-like interface. Integrated cutting-edge features, like Wi-Fi and Bluetooth connectivity and rich one-touch soft keys, brings additional convenience and increased productivity for customers. The T4S series protects business users' investment, thanks to its effortless deployment and broad interoperability with UC platforms and IP PBX systems.
The T4S series is ready and waiting for your end users.  Contact your 888VoIP sales representative immediately to take advantage of this great new pricing.