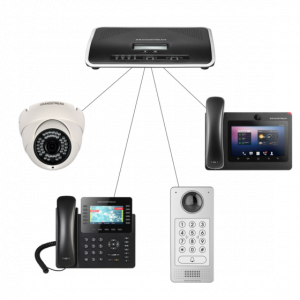 Call for Information - (888) 864-7786
The Grandstream GDS3710 HD Video Door System tracks, manages, and records access to buildings of all sizes. It also works as a powerful IP surveillance camera with its 180-degree video viewing angle, as well as an IP intercom. The built-in RFID chip reader enables the GDS3710 to also function as a secure keyless entry device, which is complemented by available RFID cards and key fobs.
For buildings requiring keyless entry without video capabilities, the new GDS3705 IP Door Phone is ideal. The GDS3705 is a ruggedized entry-control system, equipped with a built-in RFID card reader and easy management through the IP network.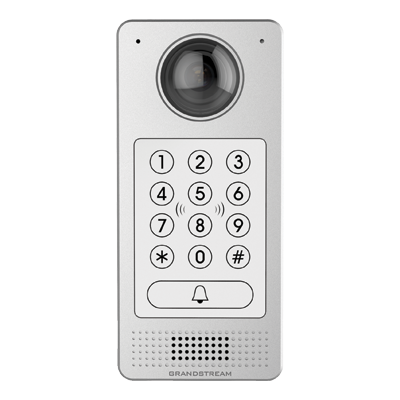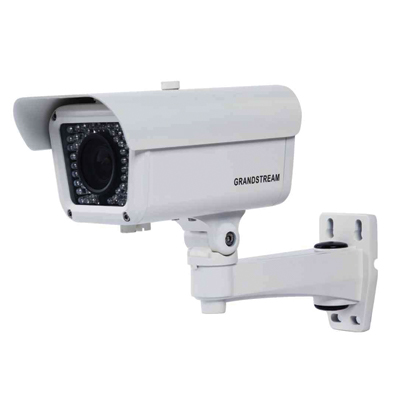 The GXV3600 series of outdoor and indoor HD IP cameras supports all business and residential applications. Grandstream IP cameras feature full HD resolution, easy setup and management, and notification of security events through automatic outbound voice/video calls and email screenshots. Each solution is designed to take into consideration the elements that could compromise video quality: weather, light, vandalism. The versatile devices are flexible and easy to deploy and can be customized to best fit your monitoring needs.