June 2023
---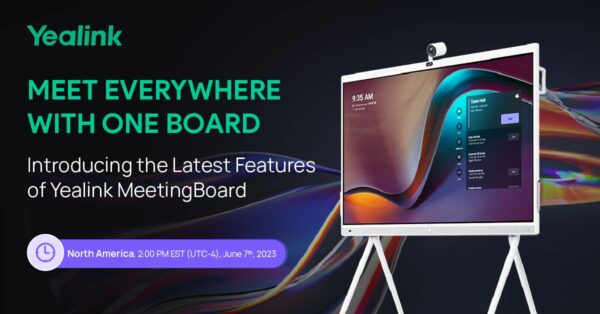 June 7 @ 2:00pm - June 7 @ 3:00pm EDT
Yealink Meet Everywhere With One Board
Join Yealink to learn about the latest features of the Yealink MeetingBoard! Click the button below to sign up for this Webinar.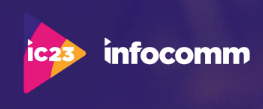 June 14 @ 8:00am - June 16 @ 5:00pm EDT
InfoComm 2023
Location: Orlando, FL
We'll be in Florida for InfoComm2023 this June, and it would be great to meet up while we're there. Feel free to contact us in advance so we can arrange the perfect time to catch up. See you there!