888VoIP Now Offering TP-Link!
tburtless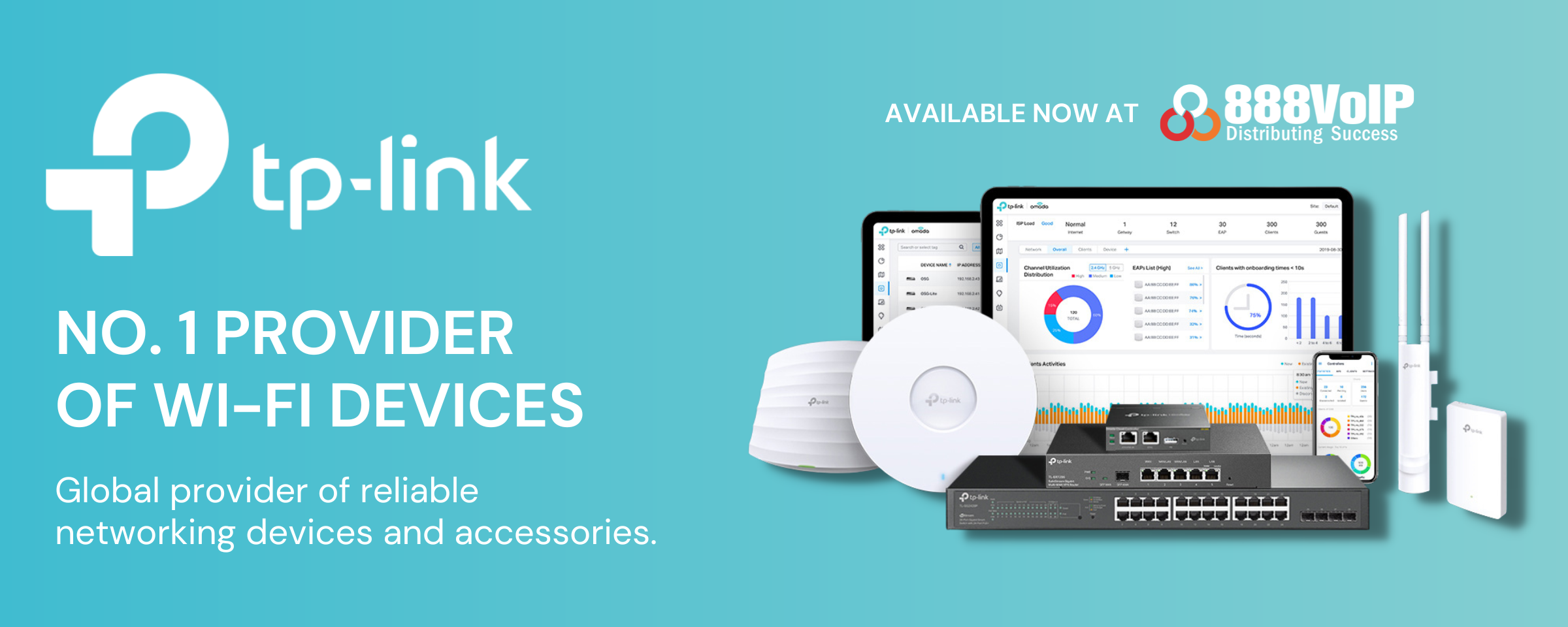 Great news! 888VoIP now offers TP link solutions! We are thrilled to bring this excellent full suite line of networking products to our partner channel.
TP-Link has consistently innovated, creating a portfolio of powerful, reliable, and easy-to-use products to meet the demands of customers around the world. Their portfolio includes business ISP networking, home networking, surveillance, and consumer electronics. Their Omada line is perfect for MSPs. Managing your customer's routers and switches from the cloud is a breeze with Omada!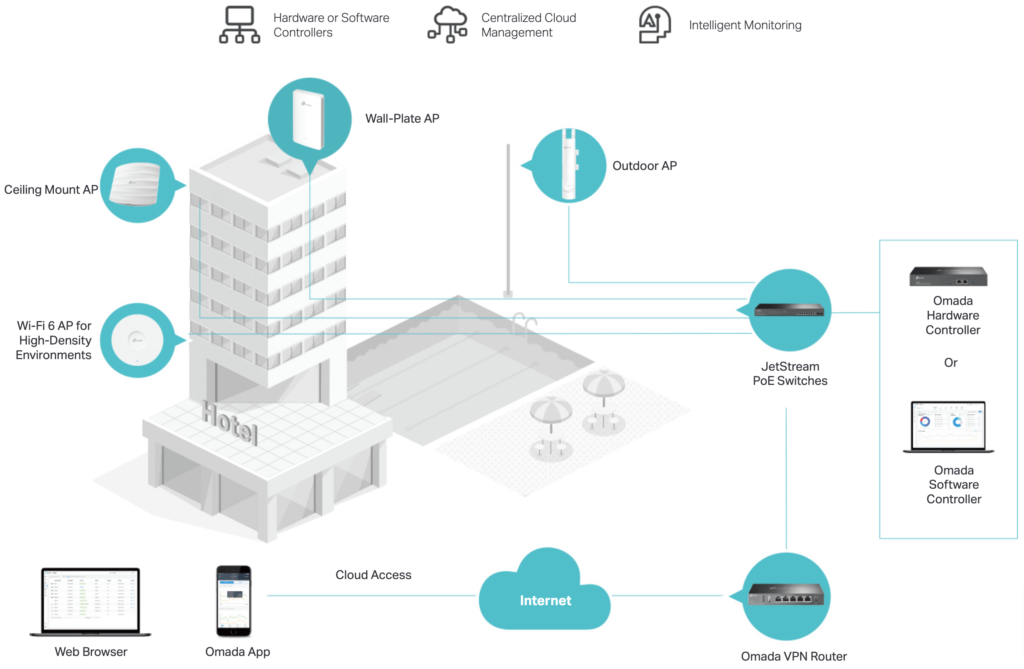 Omada's Software-Defined Networking (SDN) platform integrates network devices, including access points, switches, and routers. It provides 100% centralized cloud management and a highly scalable network controlled from a single interface. Seamless wireless and wired connections are provided, ideal for use in hospitality, education, retail, and offices.
To find out more about TP-Link's Omada Software visit https://www.tp-link.com/us/omada-sdn/.
Higher Effeciency:

Higher Security:

Higher Reliability:

With Omada, you'll enjoy seamless wireless and wired connections, perfect for powering the most demanding applications across industries such as hospitality, education, retail, office, catering, and more.
Scenario-based products and rich benefits satisfy different needs in various environments.

If you wish to learn more about TP-Link please contact your sales REP today or email team@888voip.com! View all of our TP Link offerings.