Ribbon Communications solutions ensure the secure and reliable delivery of IP based voice, video, and data for service providers and enterprises. Ribbon Communications' solutions offer proven network and operational savings from the core of the network to the customer premises.
Contact us at 888-864-7786 for more information.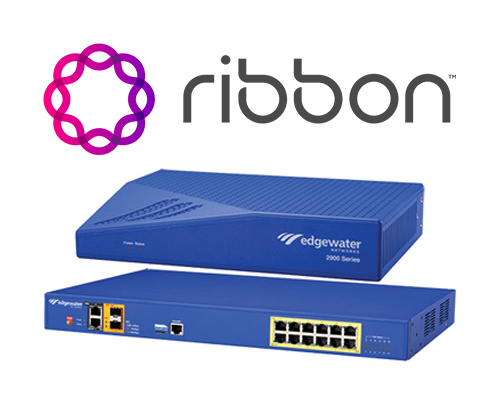 Leading the market
Enabling real-time communication services.
Ribbon is leading the market in enabling real-time communication services for service providers with their Network Edge Orchestration solution. Ribbon helps customers deliver intelligence at the network edge with its Network Edge Orchestration platform that includes EdgeView Service Control Center, Intelligence Edge solutions, and QuickConnect certification program.
Cloud2Edge Complete
Subscription-Based Service Delivery for the Network Edge Orchestration Platform.
Meet Cloud2Edge Complete, subscription-based delivery for Network Edge Orchestration that will reduce CapEx, as customers only pay per site. Cloud2Edge bundles all the tools & services you need, including the EdgeView Service Control Center to manage service quality. Use the Control Center to collect service quality data and analytics. You'll experience large cost savings by eliminating hefty upfront investments and reducing hardware costs by as much as 80%.
√ Bundles all tools & services needed for Network Edge Orchestration
√ Includes the EdgeView Service Control Center to manage service quality
√ Use the Control Center to collect service quality data & analytics
√ Large upfront investments are eliminated with OpEx
√ Reduce hardware costs by as much as 80%
Cloud2Edge Edgeview Service Control Center
Cloud2Edge features the cloud-based EdgeView Service Control Center, a central interface to manage service quality from the network core to IP endpoints, collect service quality data for reporting and analytics, and troubleshoot and remediate
service quality issues. It complements any network infrastructure to give users a complete view of their customers' communication networks, from the core to the edge.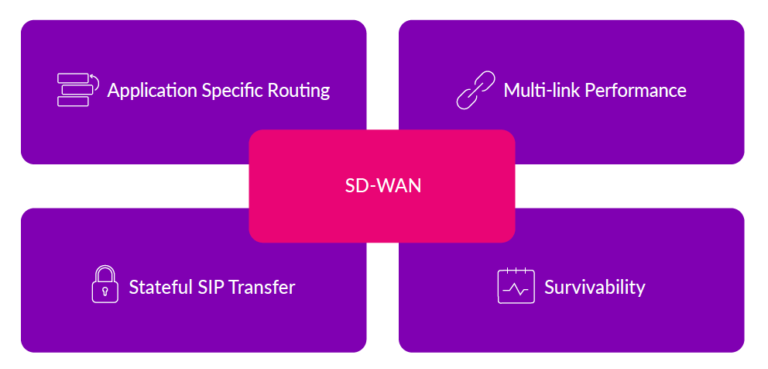 Ribbon's approach to SD-WAN supports the needs of the small to mid-sized business. This segment of the market is largely underserved by SD-WAN vendors, but the SMB still values reliable performance of voice, video, and business-critical applications.
Ribbon's solution incorporates four components: Application Specific Routing, Multi-Link Performance, Stateful SIP Transfer, and Survivability. Taken together, this suite of services provides a complete solution for application performance, quality of experience, and business continuity.
Direct Call Routing from Ribbon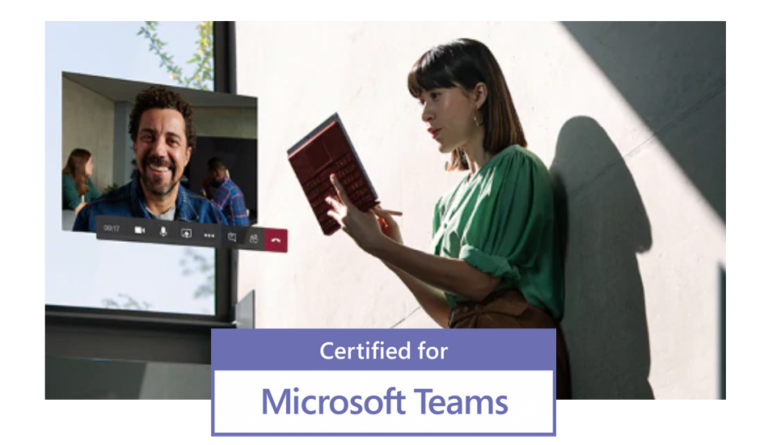 With Microsoft Teams, use existing phone numbers with Direct Routing in Teams Phone System for a complete, full-featured calling experience. Connect PSTN or legacy networks and endpoints to voice calling in Microsoft Teams to integrate voice services & enhance security.
Connect existing telecom providers & numbers to Teams – virtually anywhere
Keep your existing phone numbers
Handle the complex global call requirements of large organizations
Ensure reliability for your cloud-calling deployment
Ribbon is one of the only vendors whose SBCs are officially certified for Microsoft Phone System Direct Routing, including the EdgeMarc 2900, 4800, 6000, and 7000 Series.
Ribbon Updates
Stay up-to-date on all the latest Ribbon products, tutorials, and news.
New enhancements include a Quick Launch Wizard from the Microsoft Azure Marketplace, support for SILK high-quality voice services, Azure-based media...
Read More
Ribbon Products
Discover all the Ribbon products and services available from 888VoIP.