Mediatrix Access Devices
Mediatrix offers a complete set of access devices, powered by Media5, that include reliable Media Gateways, Session Border Controllers (SBCs), and Analog VoIP Adaptors (ATAs) with industry-leading interoperability for both standard and tailored SIP implementations.
Why choose Mediatrix? Mediatrix solutions are known for their outstanding product quality. These carrier-grade solutions offer a 3-year warranty and boast an RMA lower than .5%. Their telephony ports have one of the best price ratios, making them a great ROI solution. Also, with zero-touch setup and implementing, these solutions are easy and inexpensive to provision, manage, and maintain. Millions of users worldwide are already utilizing Mediatrix and it's time you learned why.
Contact us at 888-864-7786 for more information.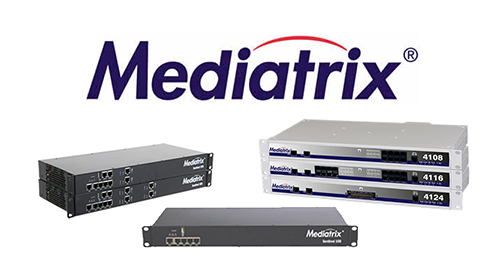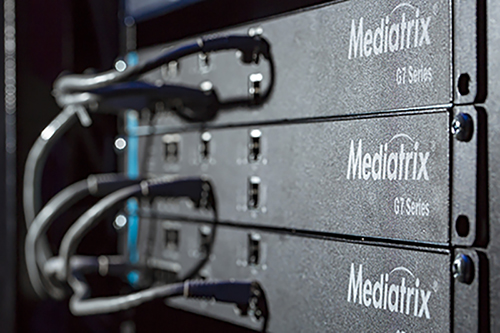 Powerful Gateways
Introducing the Mediatrix G7 Series
The Mediatrix G7 Series is a reliable and secure Media Gateway with VoIP Analog Adaptor capabilities for both operators and integrators. Featuring PRI, FXS, and FXO interfaces, the G7 Series provides the best solution to connect legacy equipment to cloud telephony services and IP PBX systems to PSTN landlines.
√ Interconnects any device to SIP
√ PSTN access & Legacy PBX System Gateway
√ Highly reliable fax & modem transmissions over IP
√ Advanced mass management
Flexible Combo of FXS/FXO
The Effective Mediatrix C7 Series
The Mediatrix C7 Series gateways combine a VoIP Analog Adaptor and Media Gateway in a secure and reliable platform that features both FXS and FXO interfaces. The C7 Series offers a price effective solution for branch offices and SMBs, ensuring a simple & transparent connection to PSTN and analog terminals, including telephones, modems, and fax machines. Like the G7 series, the C7 series links any analog connection to an IP network, smoothly integrates into legacy PBXs and incumbent PSTN networks, and ensures seamless transport of voice and data services over IP networks.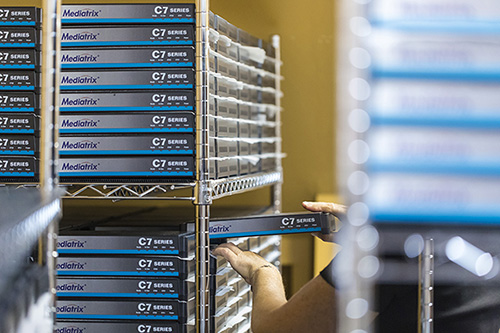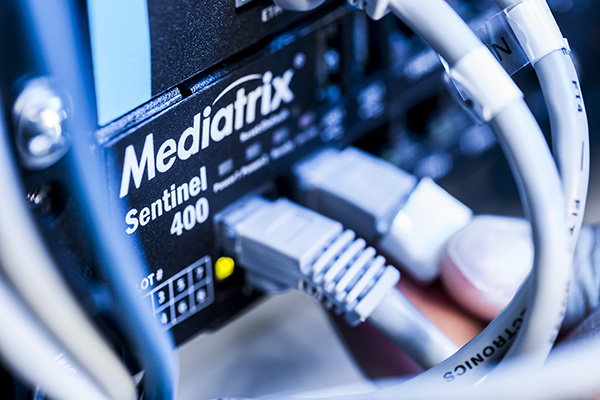 Modular SBC & Gateways
The Sentinel 400 SBC
Looking for a device that bundles the capabilities of both a Session Border Controller and a Media Gateway? Mediatrix's robust and field-upgradable Sentinel 400 does just that and is ready for third-party software integration. This multi-service business platform is designed for medium to large enterprises, ideal for targeting applications for up to 2000 users. Its flexible architecture is designed to address a variety of applications, including security, demarcation point, SIP normalization, and survivability.
√ Survivability, ensuring quality of service through a secondary server or through the PSTN when the primary server is temporarily unavailable
√ Network Demarcation, monitoring the quality of service and providing enhanced troubleshooting tools
√ SIP normalization
√ Integration with third-party applications
Mediatrix Products
Discover all the Mediatrix products available from 888VoIP