TP Link Networking Solutions
If you're looking for reliable, high-performance networking solutions, TP-Link has got you covered.  TP-Link is a technology company that provides a wide range of network offerings for home and business use. Their products include routers, switches, access points, range extenders, powerline adapters, and network adapters.  With TP-Link's easy-to-use web interface and mobile app Omada, you can easily set up and manage your network with just a few clicks. We carry a variety of TP-Link devices including Omada-enabled routers, switches and access points.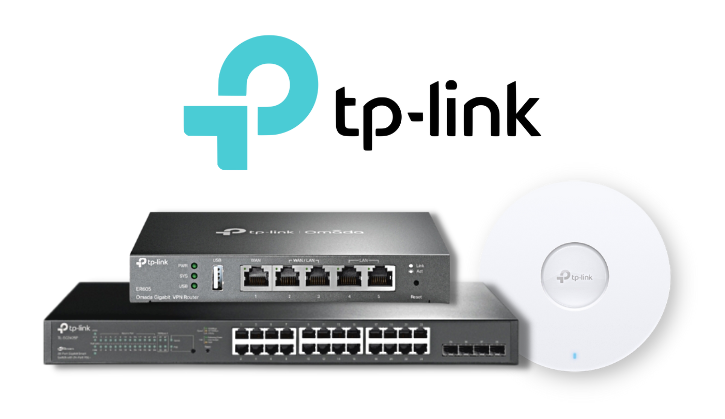 Software Defined Networking (SDN) with Cloud Access
Omada's Software-Defined Networking (SDN) platform integrates network devices, including access points, switches, and routers. It provides 100% centralized cloud management and a highly scalable network controlled from a single interface. Seamless wireless and wired connections are provided, ideal for use in hospitality, education, retail, and offices.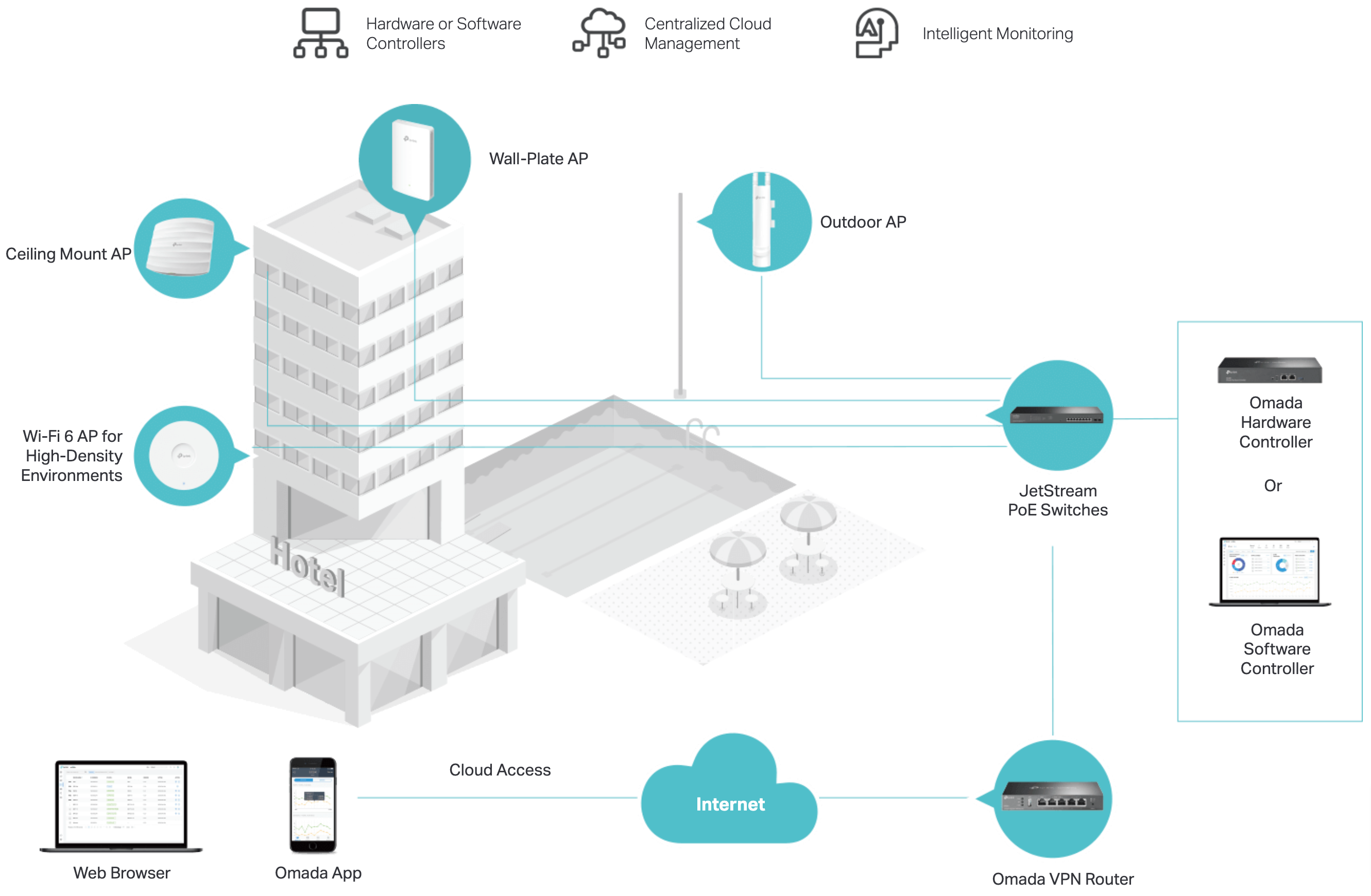 The Omada Gigabit VPN Router is a business-class router designed for small and medium-sized enterprises. It features Gigabit Ethernet ports for fast and reliable data transfer, as well as advanced security features such as Virtual Private Network (VPN) support to ensure secure remote access to the network. The router is also equipped with advanced QoS (Quality of Service) technology to optimize network traffic, as well as robust management and monitoring features to allow network administrators to easily configure and maintain the network. Overall, the Omada Gigabit VPN Router is a powerful and reliable networking solution for businesses looking to enhance their network security and performance.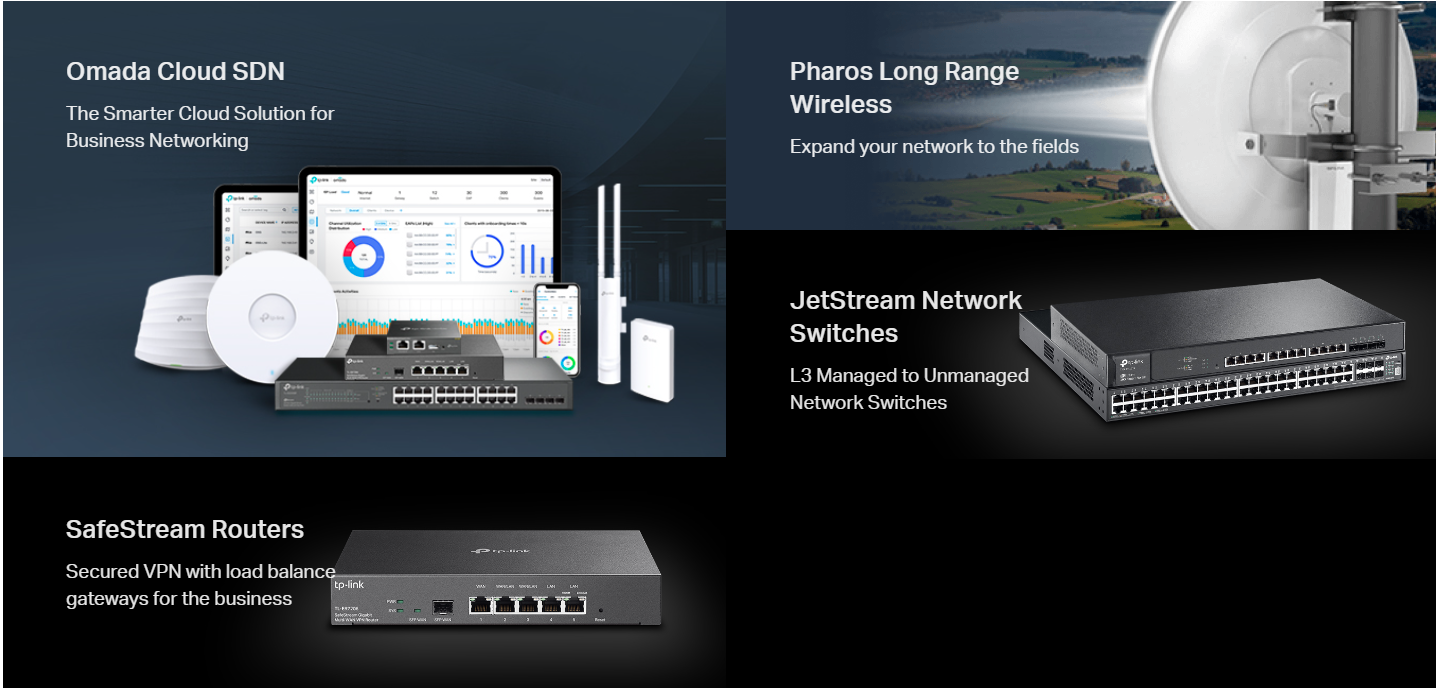 We're extremely excited to be carrying TP-Link products.  Below is a curated list of their networking products to start diving into.  Don't hesitate to reach out to your sales representative or email us at sales@888voip.com with any questions you might have!